When Darlene and Woode Henry acquired a beautiful homestead with a rich, local history as part of a working ranch, they knew right away they wanted to restore the 1940s rock bungalow and the surrounding lawns as a place for people to enjoy, relax and celebrate life's special occasions. The first time they saw the brilliant pink sunset through the pine trees, they knew they would call this tranquil place Strawberry Pines.
While maintaining and operating a cattle ranch, they worked continuously and diligently for three years to bring this historic property, including an original barn and three homes, back to life. Now Strawberry Pines is a destination for celebration, and Darlene and Woode take great joy in providing the backdrop for many of their guests' most momentous occasions.
The Barn
The Strawberry Pines' barn is nestled among a unique landscape of towering pine trees and lush lawns not typically found in brush country.
Named for its gorgeous sunsets, it also boasts equally beautiful starry nights under the expanse of a wide open Texas sky. Once a working ranch, Strawberry Pines has been converted to a gorgeous venue, vacation destination, and corporate retreat. At the heart of Strawberry Pines sits a fully restored 100-year-old barn, suited perfectly for intimate or large scale events. And the party doesn't have to end at midnight, guests can stay in one of three renovated homes on the property.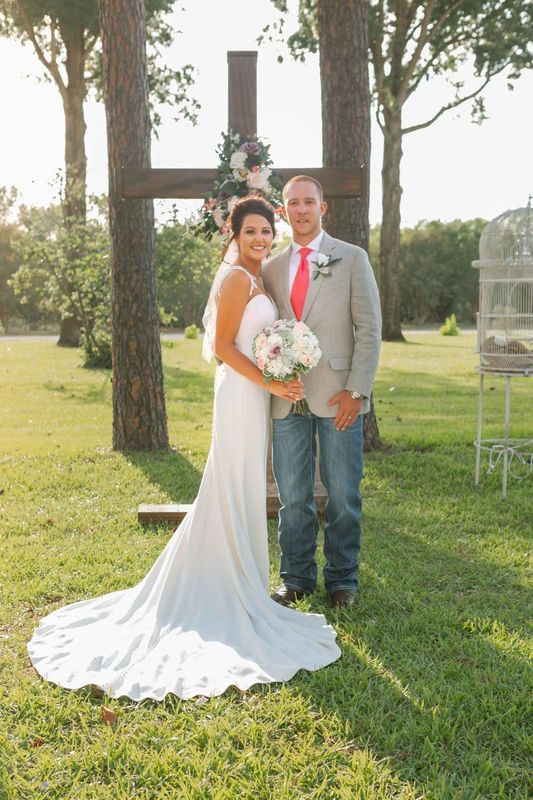 "I absolutely loved this venue. The property is so stunning!"
There are 3 houses on location, which was perfect for our wedding because we had a huge wedding party, and we were able to sleep everyone on-site! We were able to rent the property from Friday at 8 a.m. - Sunday at 4 p.m. for an amazing price! This made it perfect for us because we were able to start setting up Friday and then pack everything up Sunday! Where as most places only let you rent the day of and that same day you have to set up and have every thing cleaned up by 11 p.m. - 12 a.m. The owners did such an amazing job helping out through the process - especially the day of the wedding!"
- Victoria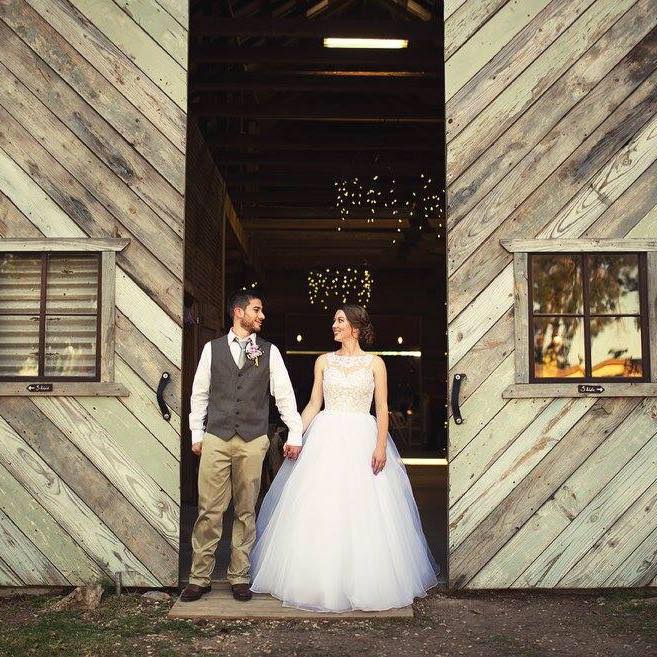 "Strawberry Pines really was the perfect venue for our wedding!"
The pine trees were the perfect backdrop for our ceremony! And the barn was simply beautiful and spacious! Darlene was very kind and helpful and made sure our day was perfect! I couldn't have asked for a more special day!
- Johnna